There are times when the simplest things can nudge you in a direction. When I began looking at courses, I had no pre-conceived notions of what "West Virginia golf" should look like. As such, I was just flipping through course tours and looking for something that caught my eye. That's when I saw this hole at The Woods…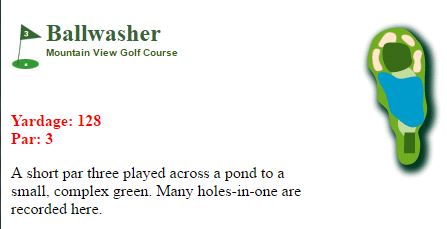 I love this! What a fantastic (and amusing) name it was for a golf hole! Of course, anyone can give a hole a great name, so I checked out the images…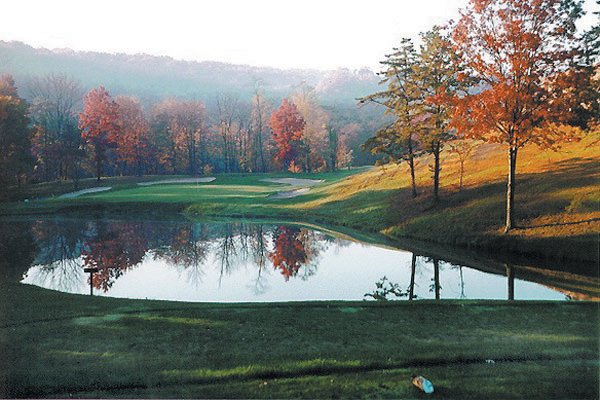 I wasn't amused anymore (okay maybe a little, it's still an amazing name)… but, what a beautiful hole! And the rest of the course seems to back it up. Elevation changes seem to be the norm and when they say "Carved from a forest, Mountain View's fairways are framed by dogwood, maple, oak, and pine trees" they really mean carved from a forest.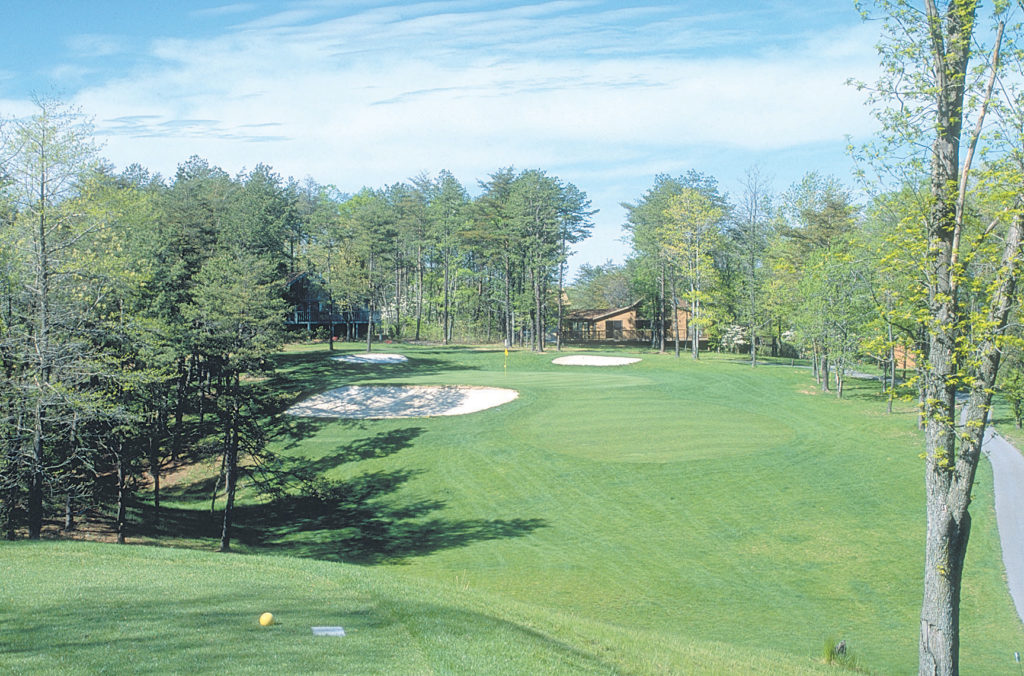 The woods also boasts a tee box with a panoramic vista of three different states (MD, PA, WV). Day 21 is West Virginia, and it should be terrific!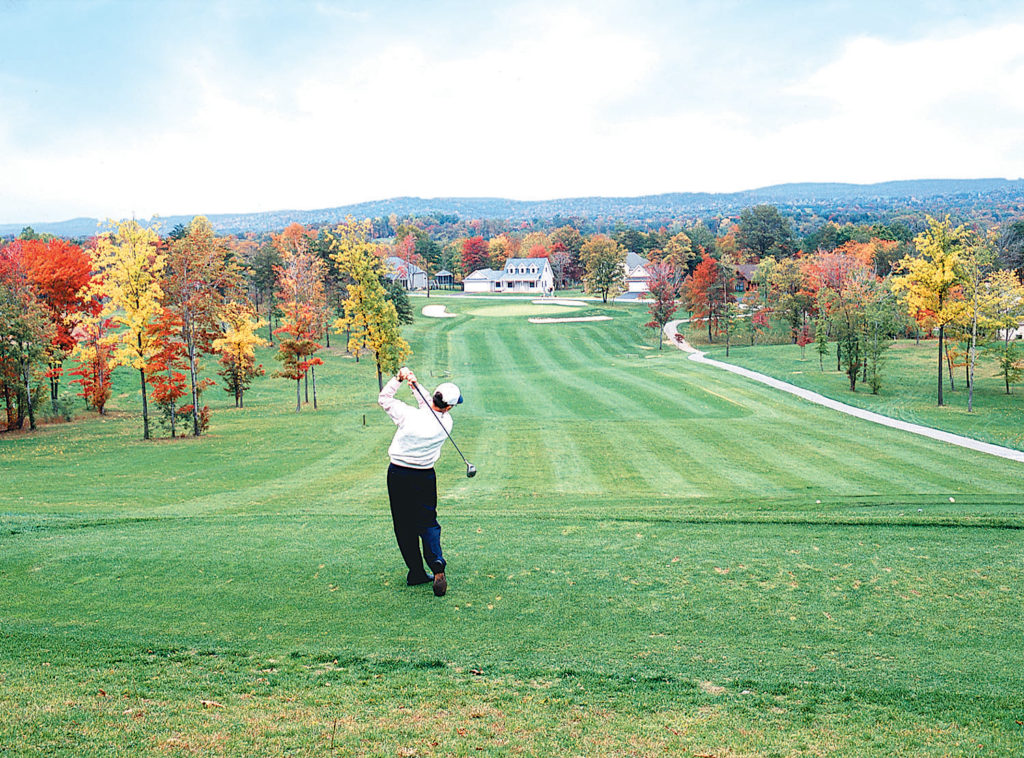 Check out all of the introduced courses on our map, or, see all the course introductions in one place.
Also, for a chance to win free swag from one (or more) of these great courses I'm playing, be sure to check out this promotion… Share this (or any other) course introduction and tag Fairways & Freeways (FB: @fairwaysandfreeways T: @fnf2017 ) to be entered. The more of these course introductions you share, the more entries you will have in the drawing. 🙂