Saddle Creek (Whites)
6040 yards – 70.0 Rating – 126 Slope – 86 Score
Day 2; April 22nd, 2017
It doesn't take long on the course at Saddle Creek to realize this is a special layout.  Set in the rolling foothills of Copperopolis ("Copper" to the locals) the course fully utilizes the natural elevation changes and grasslands to create a very challenging yet playable course.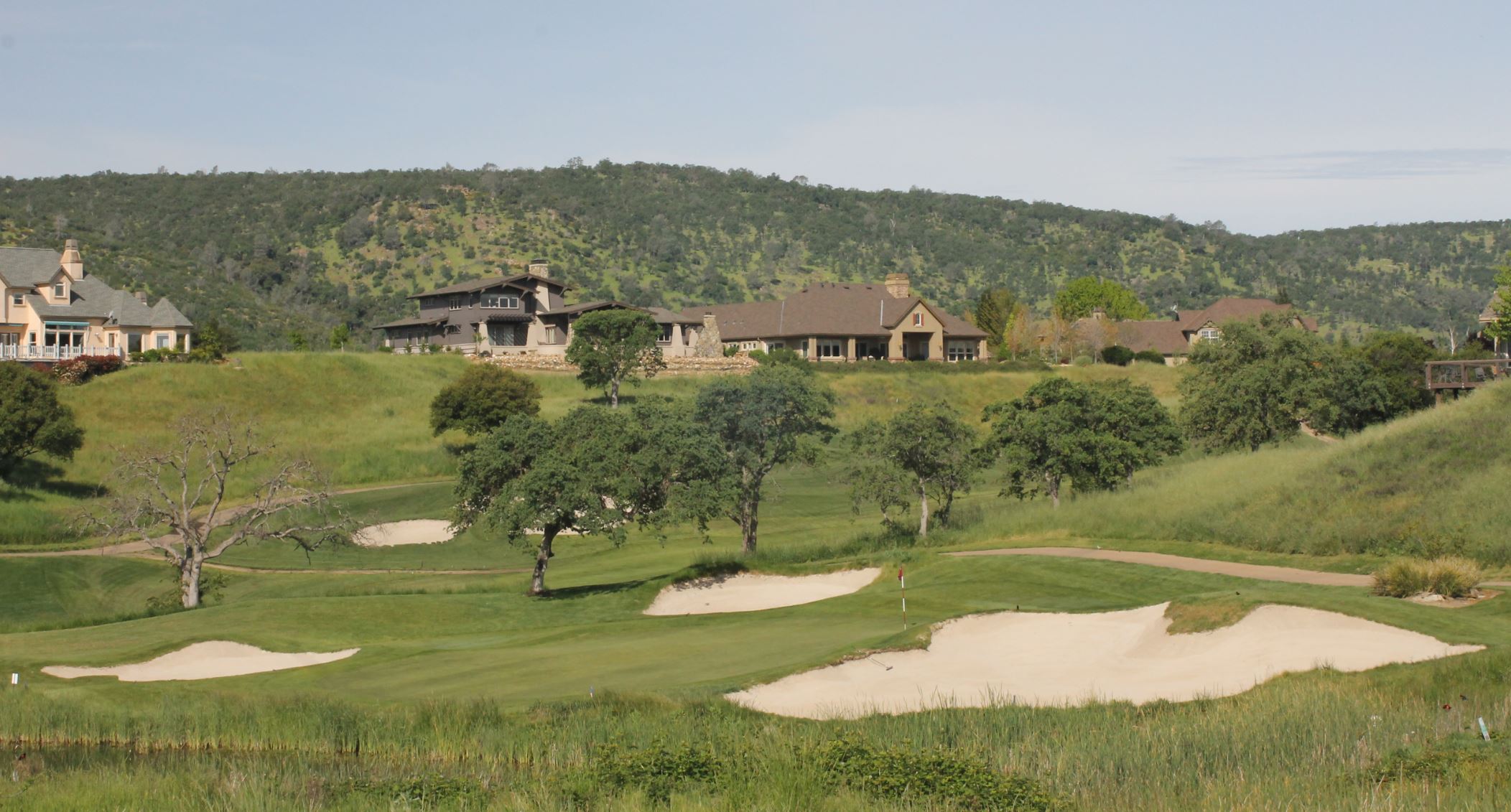 I think my favorite feature of this track is that each hole is a fully contained individual course element.  If you hook or slice wide of the rough, there is no waste area or "backup fairway" from another hole playing back the other way.  There are literally no two holes adjacent to one another.  Instead there is just natural grass that I'd guess average between 18 and 24 inches high.  In other words, if you miss wide right or left, get into your bag because you are not likely finding, let alone playing, that ball.  However, what this creates, is the feeling – at almost all times – that it is just you and the golf course; and this is great.  Because, really, who wouldn't want their own private golf course… and this is how playing Saddle Creek feels.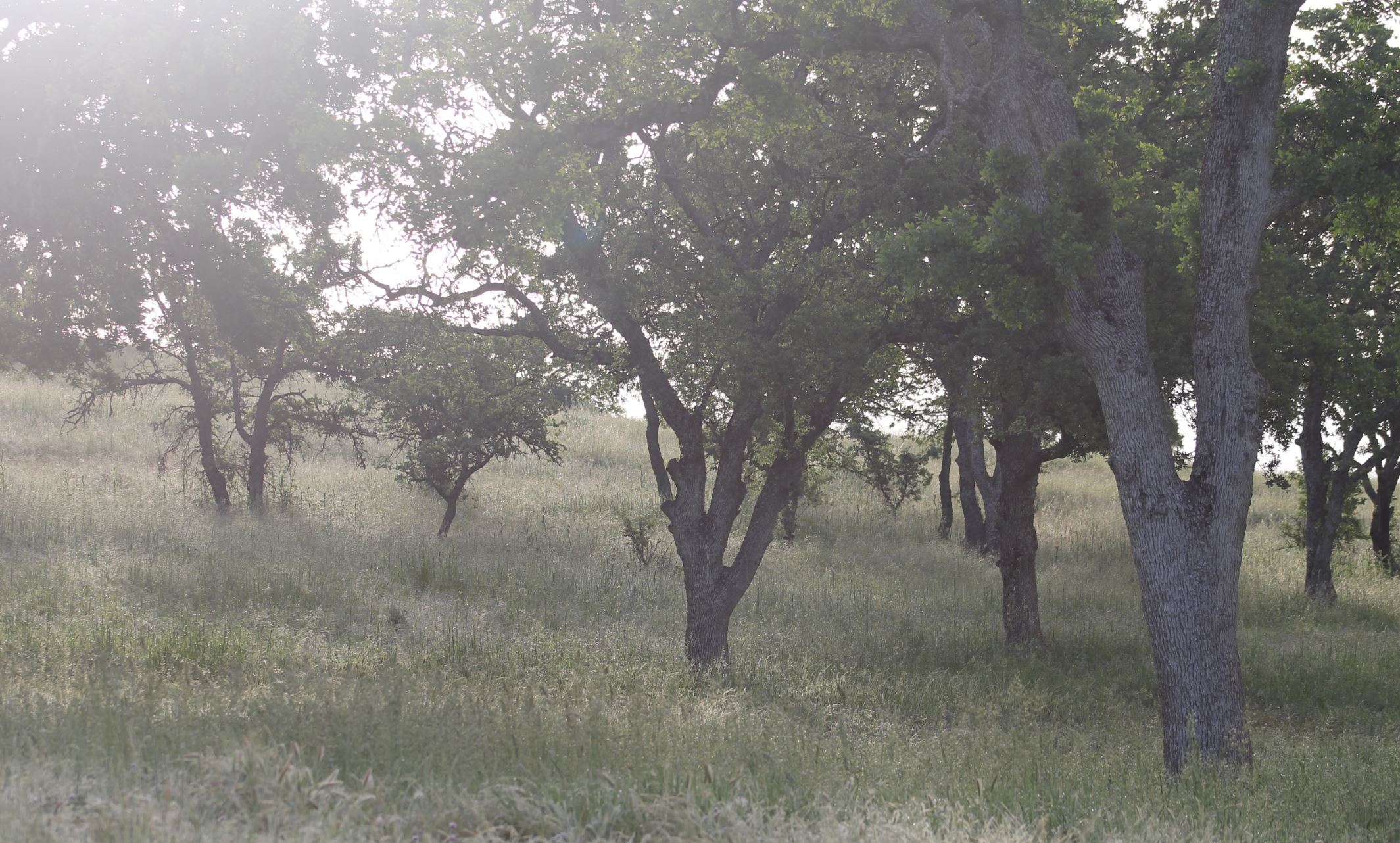 All of that said, most holes have generous enough landing areas (and an ample first cut of rough) so that, by and large, you won't get into that much trouble.  There are a few long carries off the tee that, frankly, in previous years would have intimidated me.  For example, I don't think I'd want to be anything short of 180 of the tee on #17 (again, from upfront on the white tees) and most of that is over a grassy waste area from which you simply are not getting your ball back.  Yes, you should be able to routinely clear that, but standing there looking at it, it can be a bit intimidating.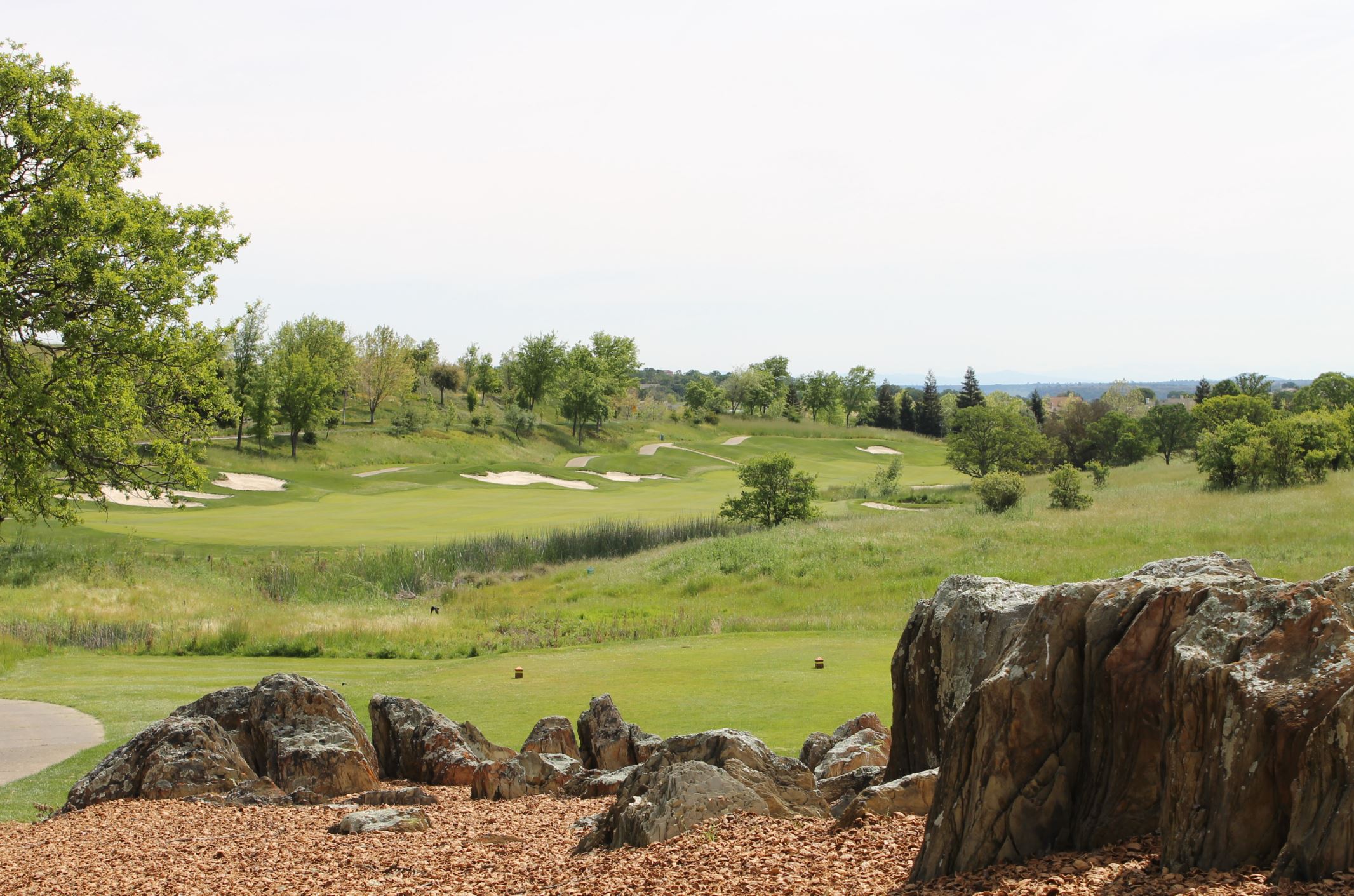 None of this should push a player away from Saddle Creek.  It's challenging, yes, but it is a beautiful course that is ultimately playable for all but the most casual golfer.  And there are some opportunities to really feel good about your game.  When I stuck the green about 15 feet from the pin on the par 3 (196 yards out, over water) 14th hole I felt like I had hit the shot of my life, and you can't get that feeling without a little challenge present.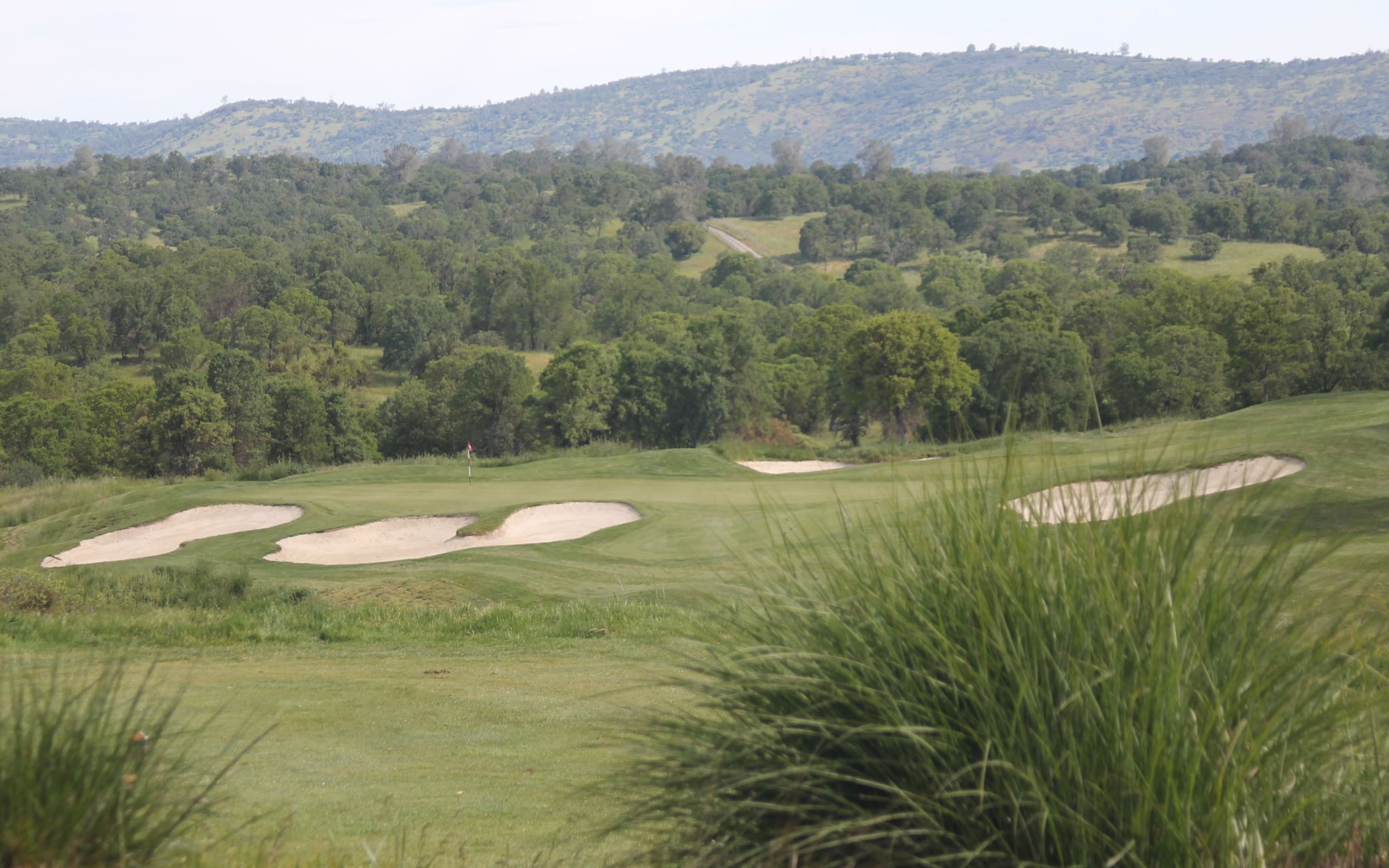 I chose to walk the course, and that might be a bit much for some.  As mentioned above it winds through the hills with a decent amount of elevation change and some longer treks between holes.  It's certainly walkable and I'm glad I did, but it's worth noting that I don't think anyone would classify it as a "walk in the park."
The staff was friendly and engaging, showing genuine interest in me and my travels.  I really enjoyed my interactions with everyone I met from Saddle Creek.  This is certainly a course I recommend, and another one that I would make the effort to return and play again.