Poland Spring (Blues)
6156 yards – 69.3 Rating – 124 Slope – 85 Score
Day 29; May 19th, 2017
The first thing you notice (literally the first thing I noticed) about Poland Spring is the history.  Built in the late 1800's and one of America's oldest courses; this track has hosted many of the legends of the game (and other games, there is a hole dedicated to Babe Ruth's visits to the course) as well as celebrities and even Charles Lindbergh touched down in his plane here.  There is enough history here that every hole has a sign by the tee box sharing a story of Poland Springs past.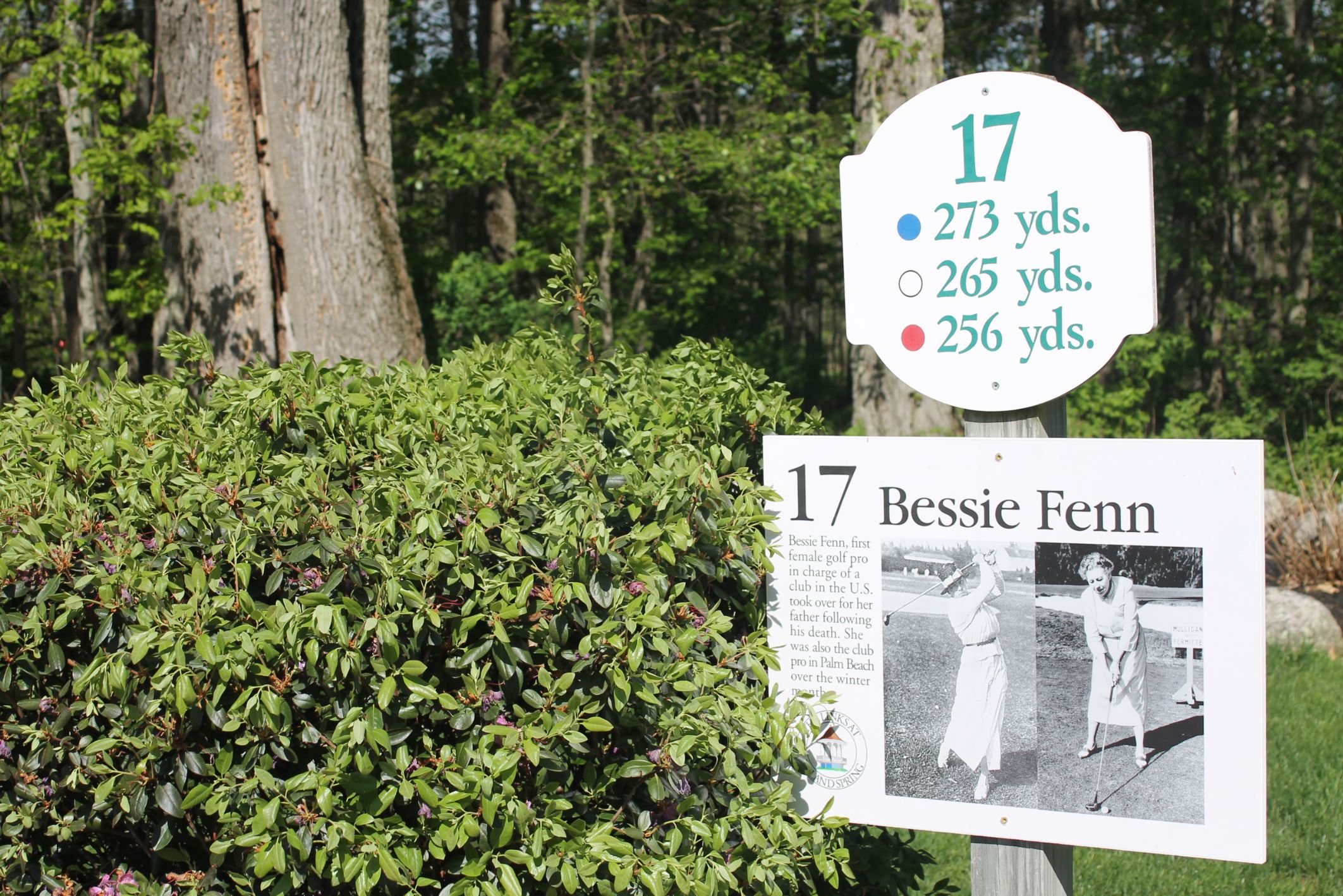 And then you get to play some golf.  This is an old, mature course; carved before people were finding ways to traverse canyons for effect.  The golf is pretty straightforward, literally and figuratively.  It was also one of the easiest (on paper) courses I played on the trip given that it was both relatively short and contained little in the way of defense along the fairways.  The few holes around the clubhouse (and some of the other buildings on the property) were particularly benign due to being wide open as well.  I played from the back and shot an 85 with a blowup-hole-snowman on the card.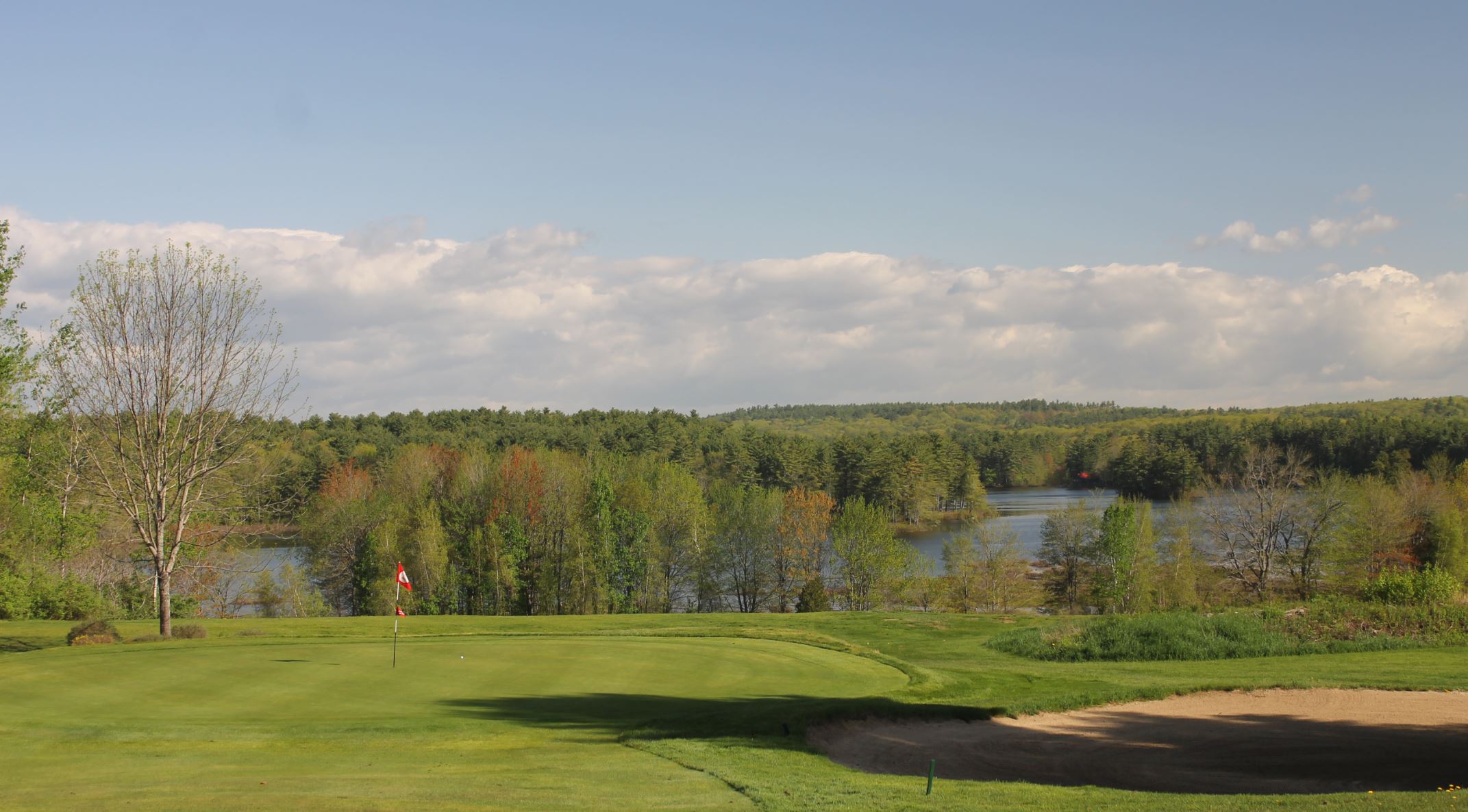 Having said that, Poland Springs is at its best as you move away from the clubhouse and down toward the body of water at the bottom of the hill.  These holes are carved from forest and offer both dramatic views as you line up your shots down the fairway, and enough challenge as they are narrow enough to keep you honest and forested enough to punish you for being too aggressive.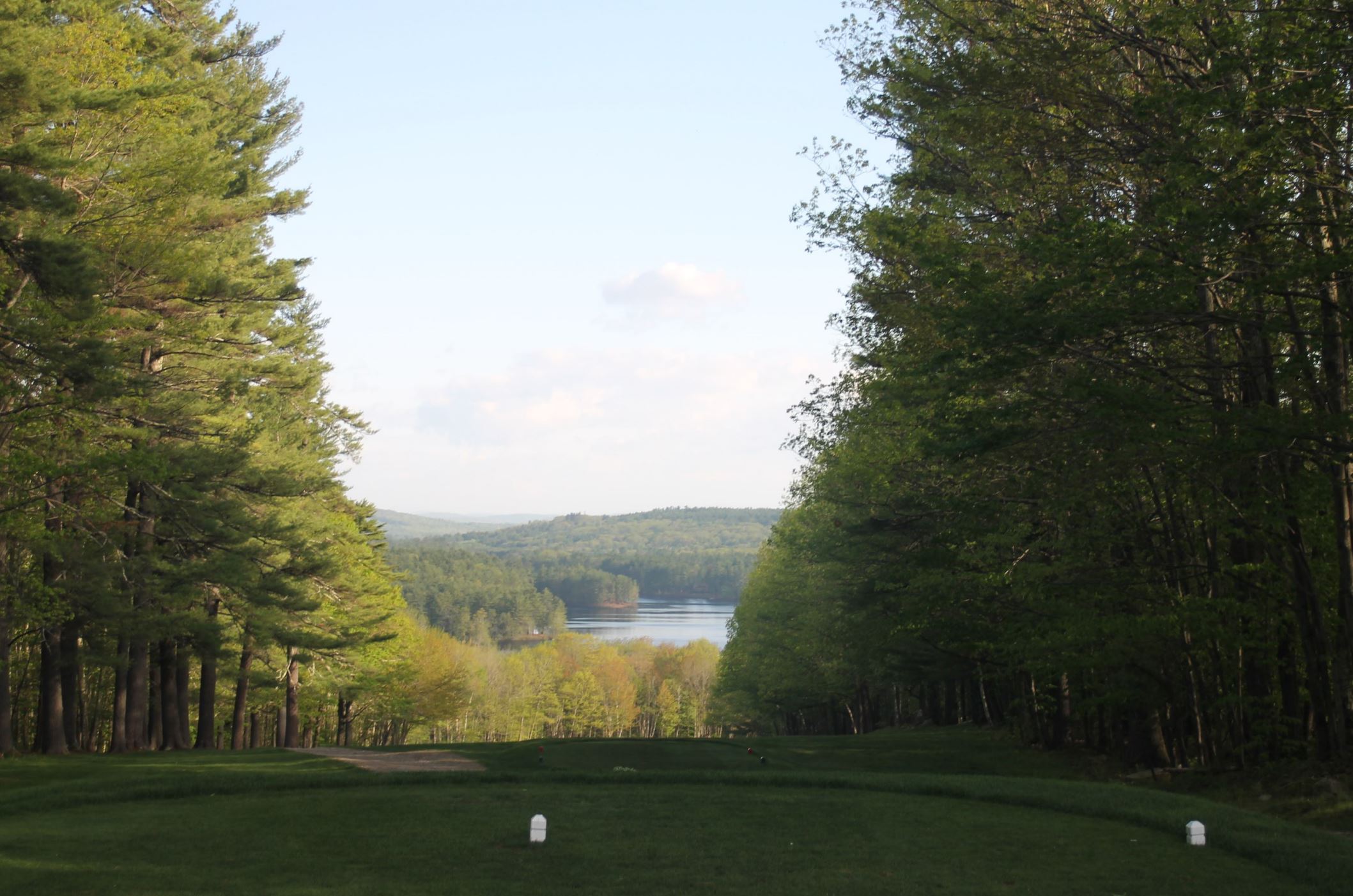 One of the thing I really liked about this course is that it seems like just about every hole has some elevation change to it; you are either moving downhill toward to lake, or uphill away from it.  As such you can have two holes, side by side that are the exact same distance but play completely differently.  The grade changes depending on where you are on the hill as well, so club selection is important and just looking at the distance is not going to be enough to play well.  Poland demands that you know what you clubs can do, in a variety of circumstances.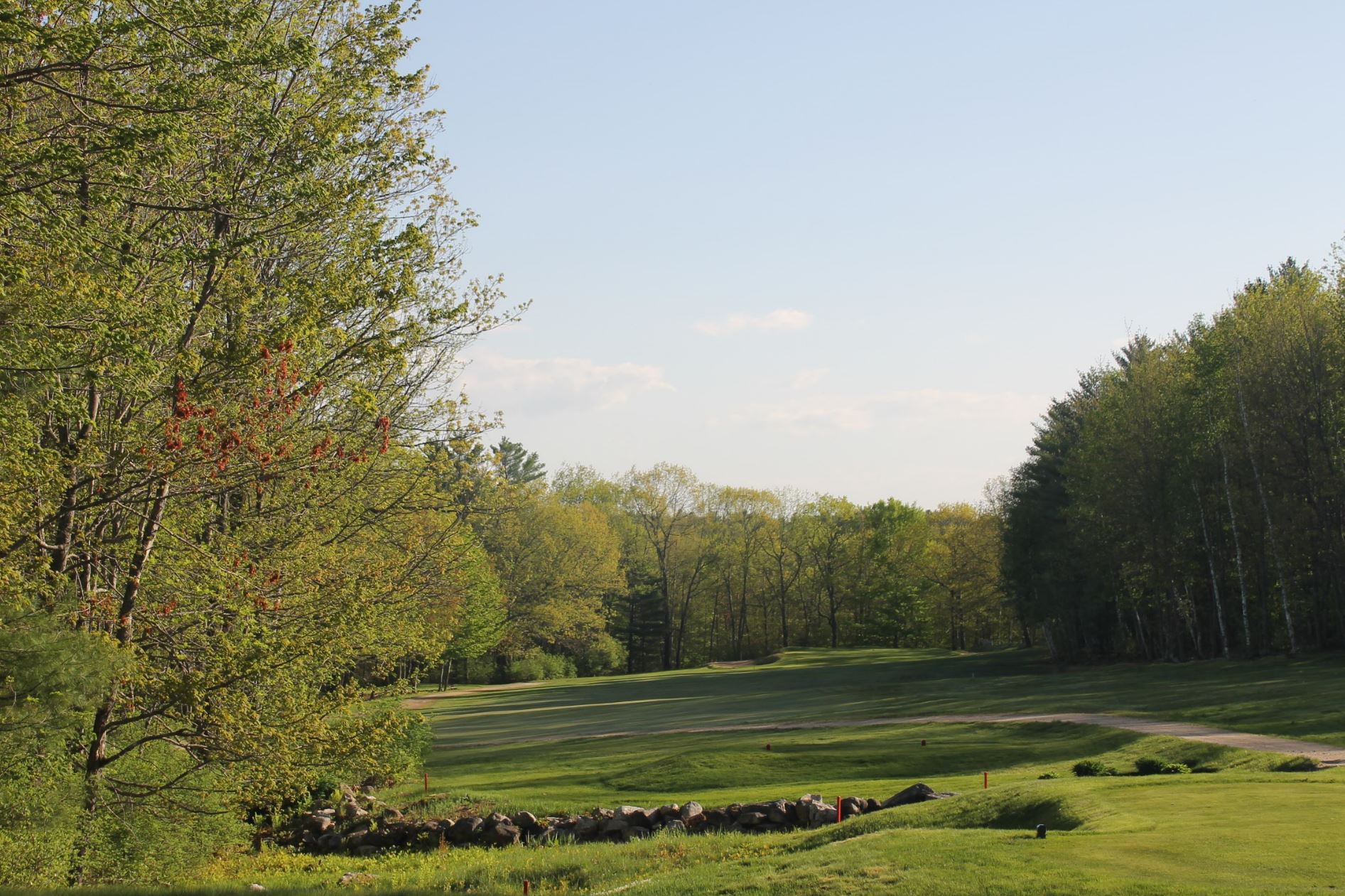 A good example of this is the three par 3's on the course.  At 148, 191, 228 yards, respectively; you are required to hit a different shot on each one.  Poland also sports at least one reachable par 4 and par 5's that can be landed in two… none of which comes without risk, of course.  All in all it's a really fun course to play from a golf standpoint.  While it may not be the most difficult course you'll ever play, this is absolutely not a grip-it-and-rip-it course… you must manage your round.  However, there is probably a nice low score waiting for you if you do.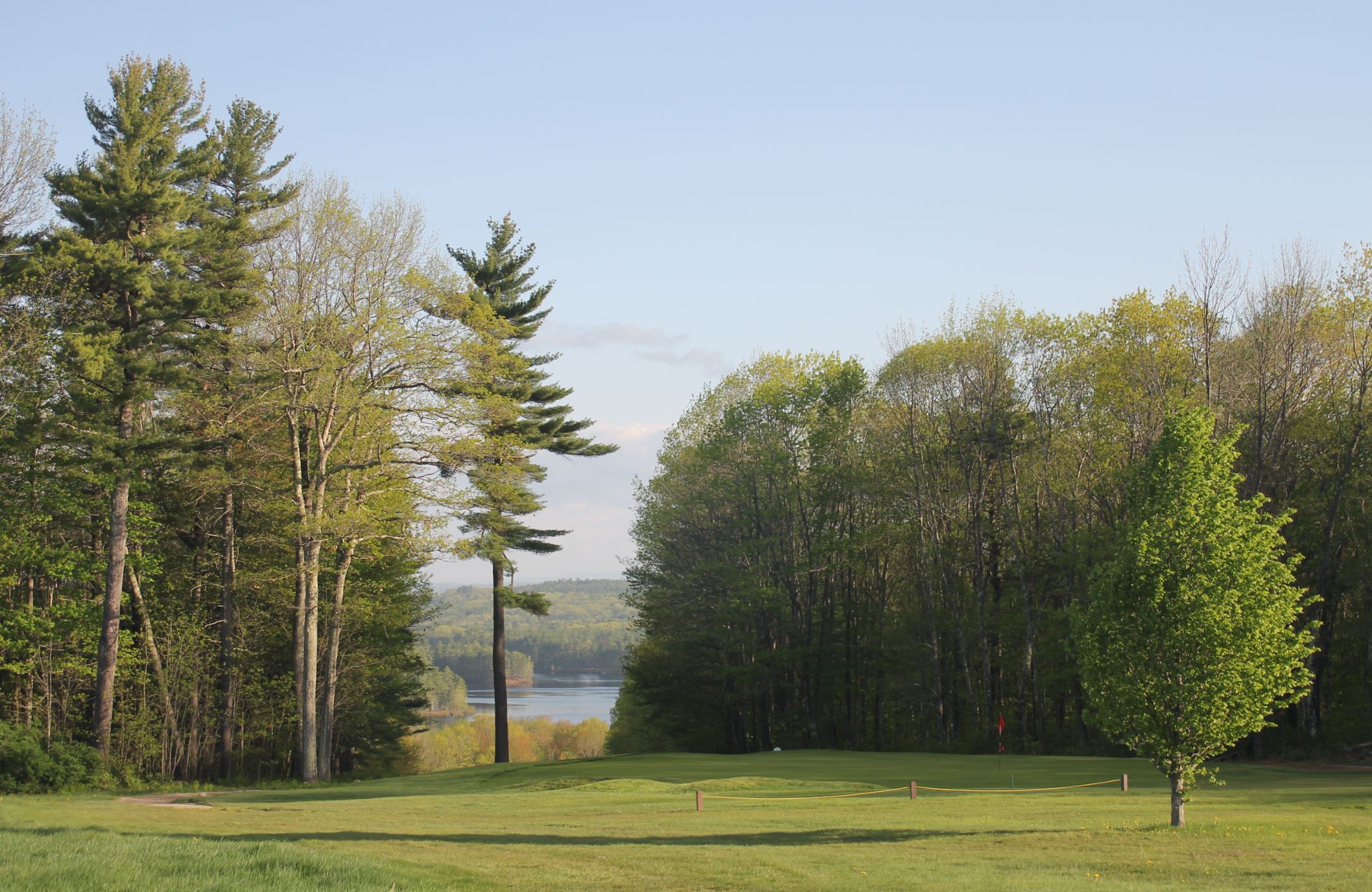 We went out first so the pace of play for use was great.  The groups behind us were also coming in rapidly, so I felt good about the pace of play in the morning.  There was a rather long line at the first tee as we were leaving and I'm not certain if this was an event or it was really that backed up; but it did make me wonder if an afternoon round might not be the best choice.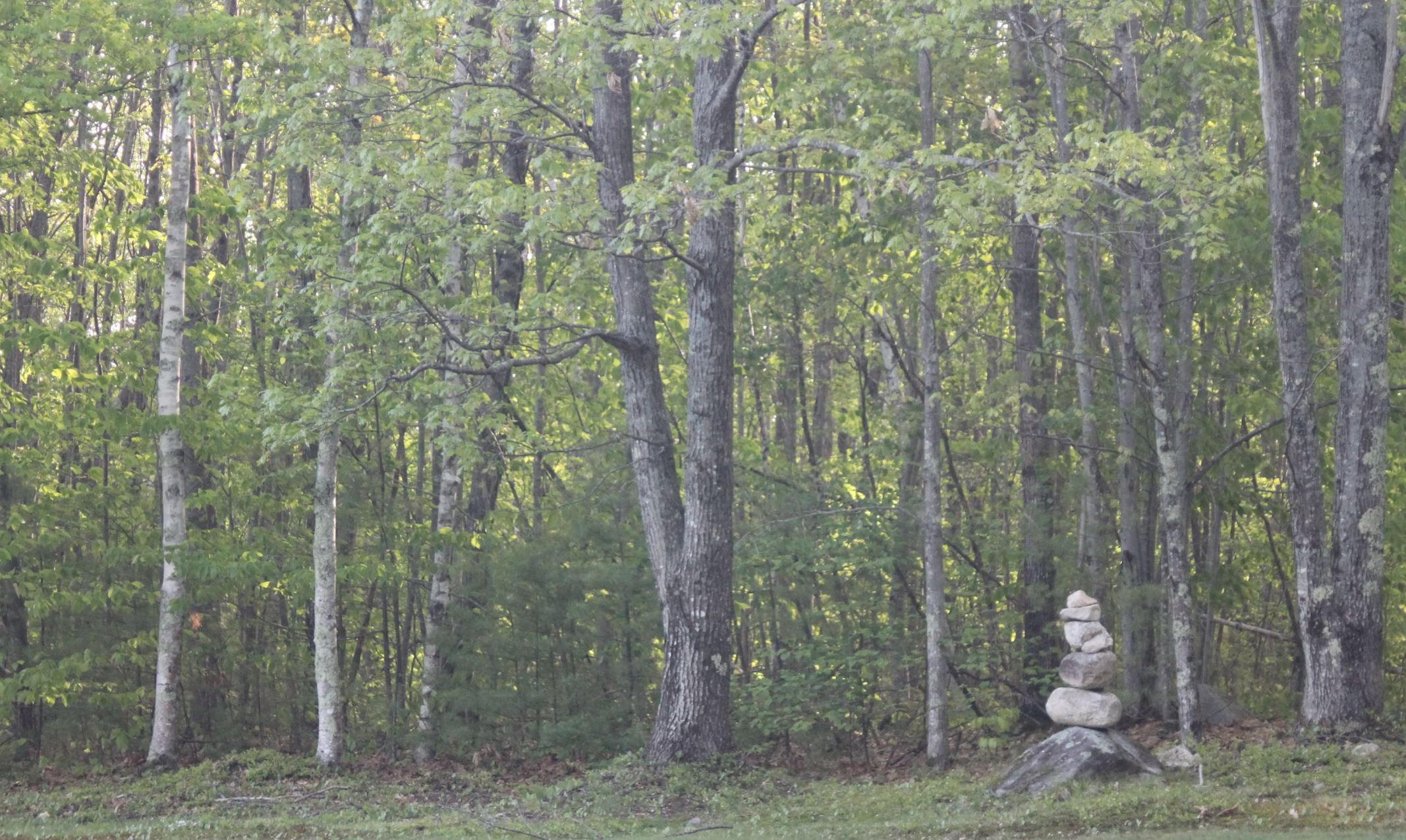 I would be remiss if I didn't mention the outstanding service we received from everyone at Poland Springs.  We were treated incredibly well, and felt more like family than guests at times.  This was true everywhere; lodging, the course, the museum/Maine House, grounds people… everyone was terrific.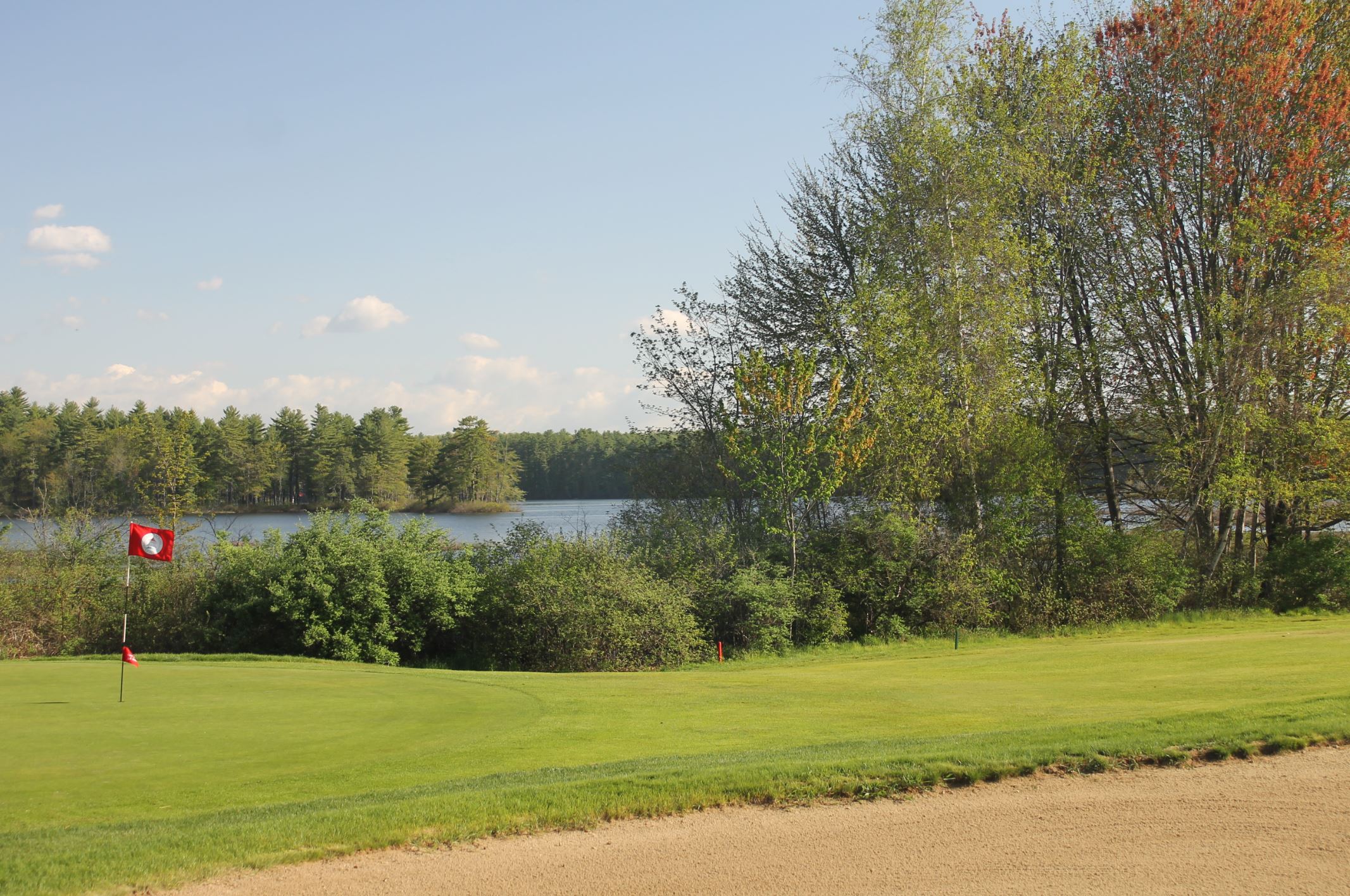 We stayed on property and our time there was great, waking up to sunrise over fairways and forests is never a bad way to start your day.  If you go, carve out some time to see the "Maine House" from the world's fair expo and take a look at the spring water facility, it's all pretty interesting as well.
I don't know if I'll ever be in Maine again, but if I was I'd certainly hope to play another round here.