Buffalo Dunes (Brown)
6891 yards – 74 Rating – 129 Slope – 88 Score
Day 8; April 28th, 2017
So – to start with – I have to admit, I selected Buffalo Dunes to play in Kansas because I liked the satellite photo of the course fitting into a "crop circle" in the middle of the Kansas plains, not for the course.  As we pulled in and saw the banner for the National Junior College Championship that is about to be played there, it started to occur to me that I may have underestimated the course.
Still, I began playing from the backs as I have for the last several rounds.  A few holes in my wife asked me to guess the course rating (I said I didn't have a clue but it was harder than I thought it would be), and she then told me it was a 74.0.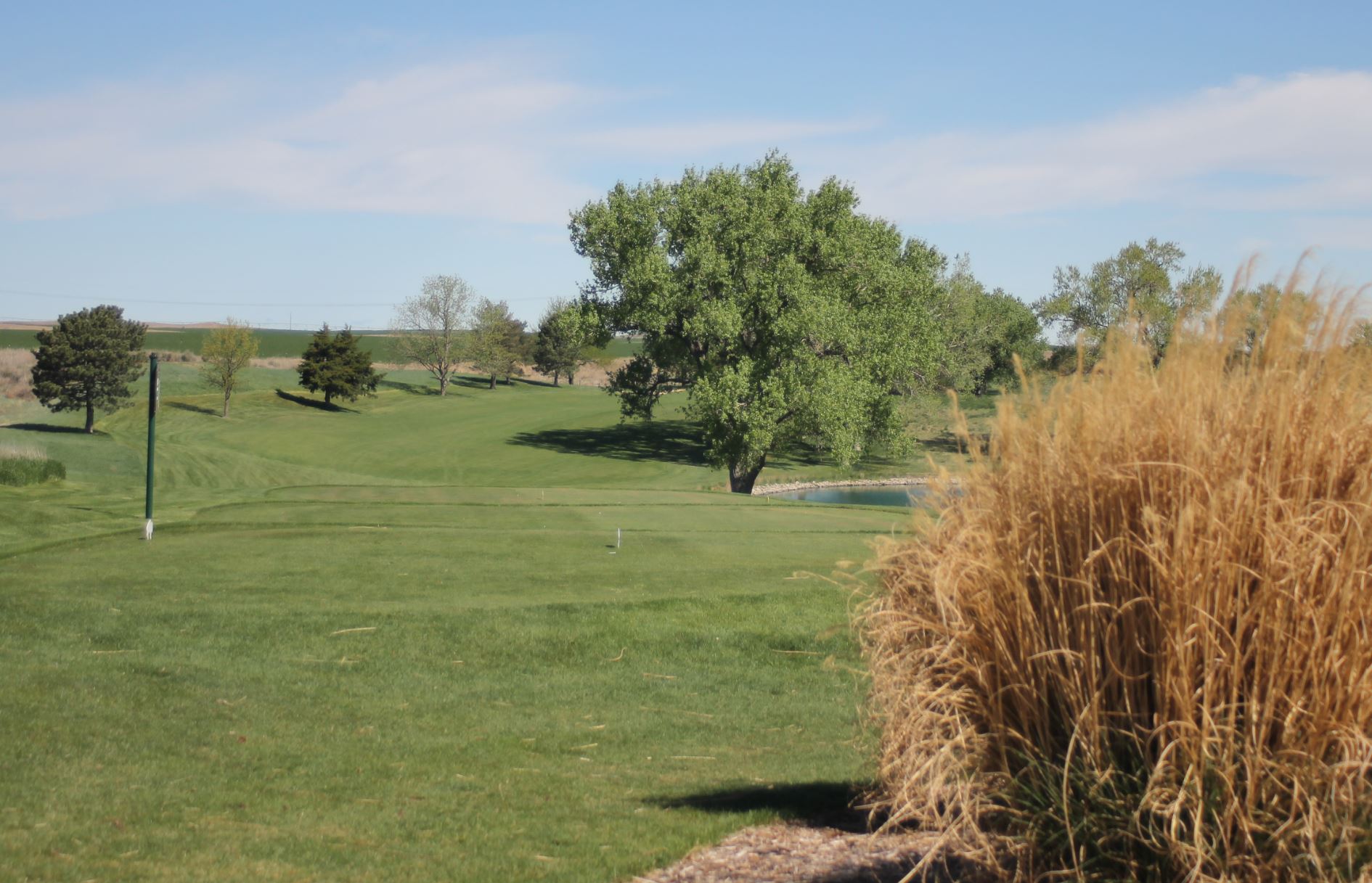 Tight fairways, limited landing points, and grass that is more than capable of completely swallowing a ball without a spotter are just a few of the things that can catch you if you are playing back and not careful on this course.  There are also well placed water, bunker hazards, and at least a little pitch or roll on almost every hole to keep you honest.  I skipped those for the most part and focused my errant attention on grass areas and trees.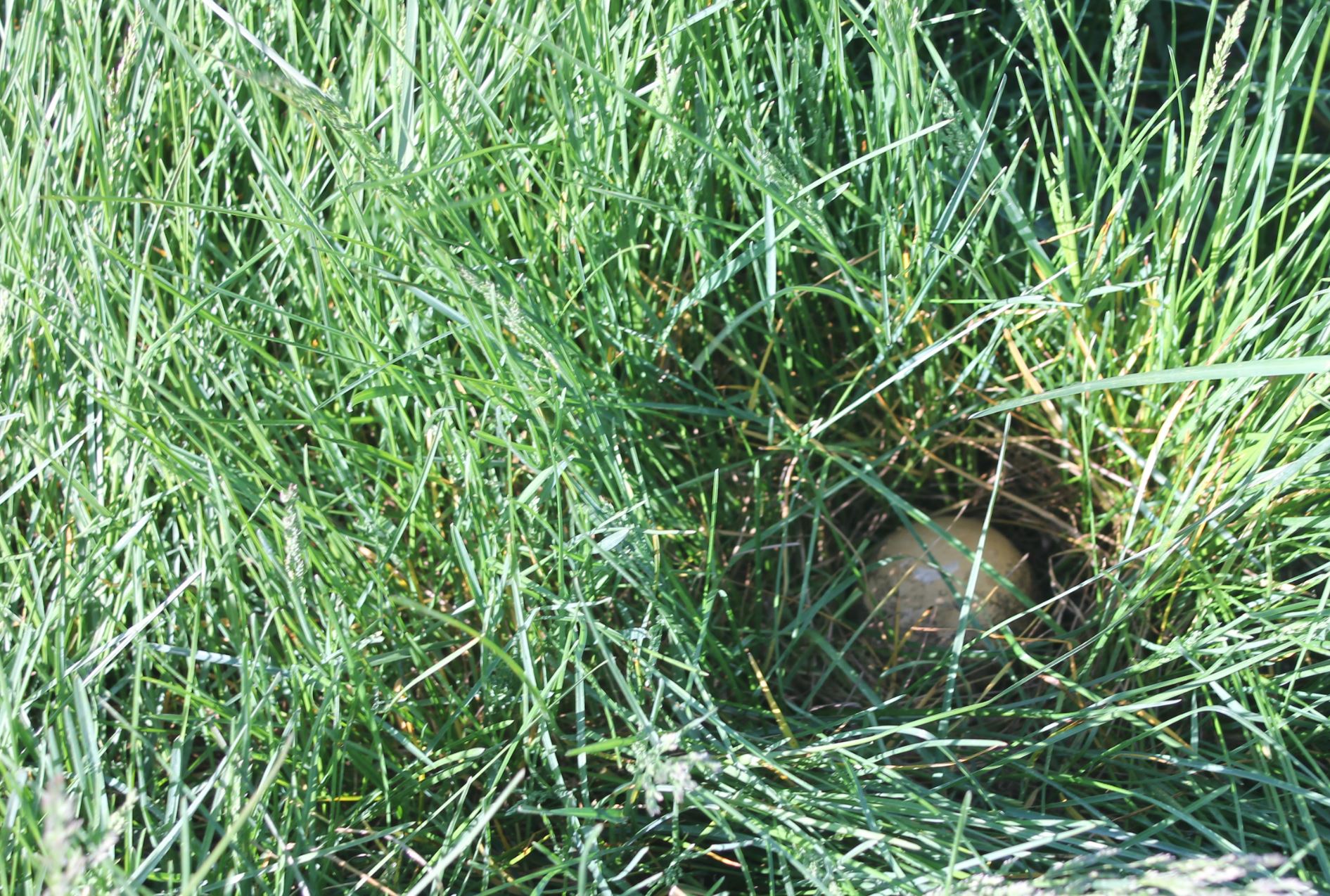 The point being that this is both a beautiful (the course pro called it an oasis, and that is a perfect description) and challenging course; one that I had truly underestimated.  The course itself (all playing surfaces) was in fantastic shape.  An early season and relatively light traffic both helped with that.  The greens were rolling well and all of the cuts were in pristine shape.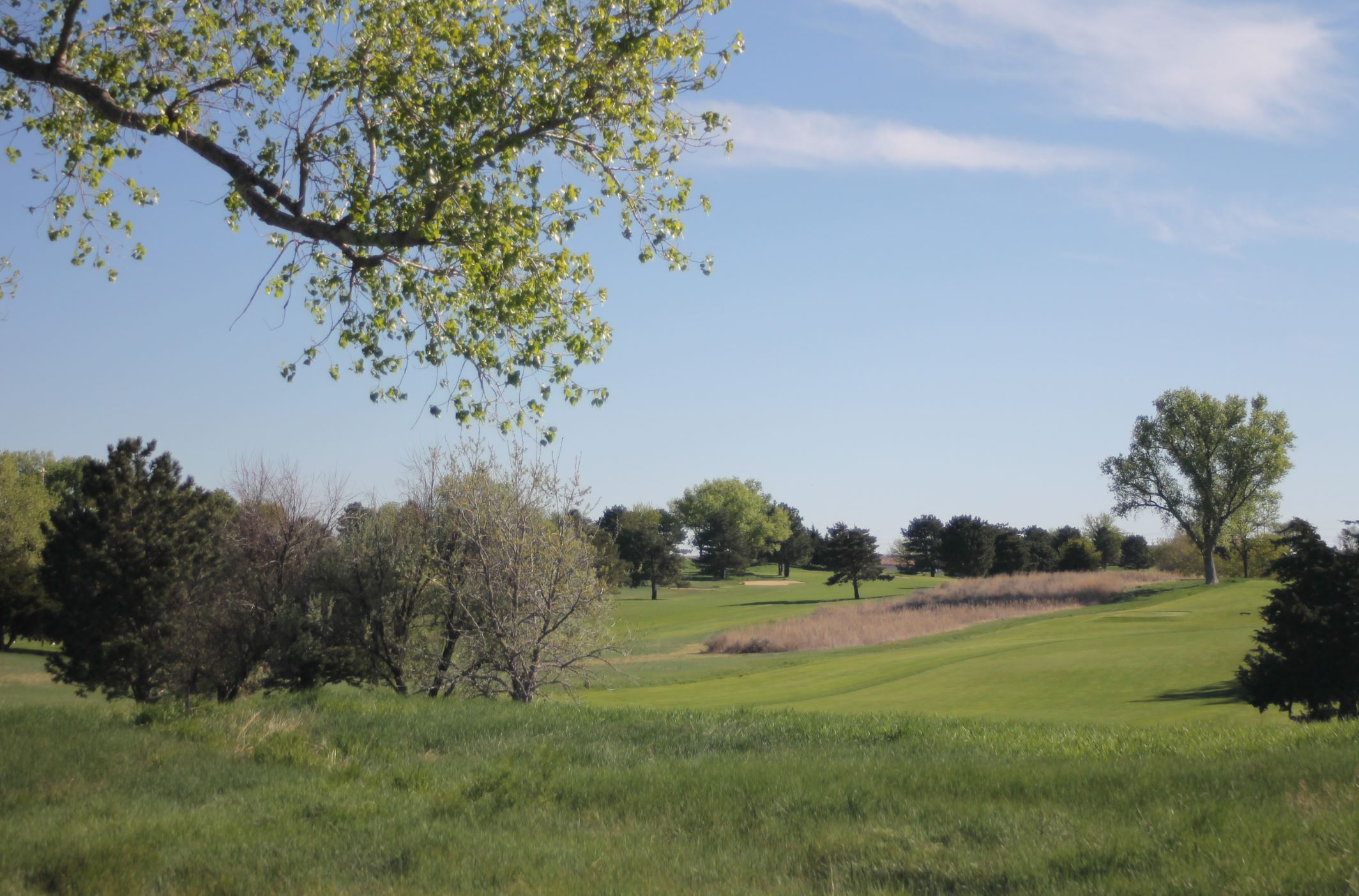 Based on my observations of the white tees, I think – from there – the course is still very playable for the average golfer.  So, while there is plenty of challenge for those seeking it, Buffalo Dunes should play great for anyone who want a more casual round as well.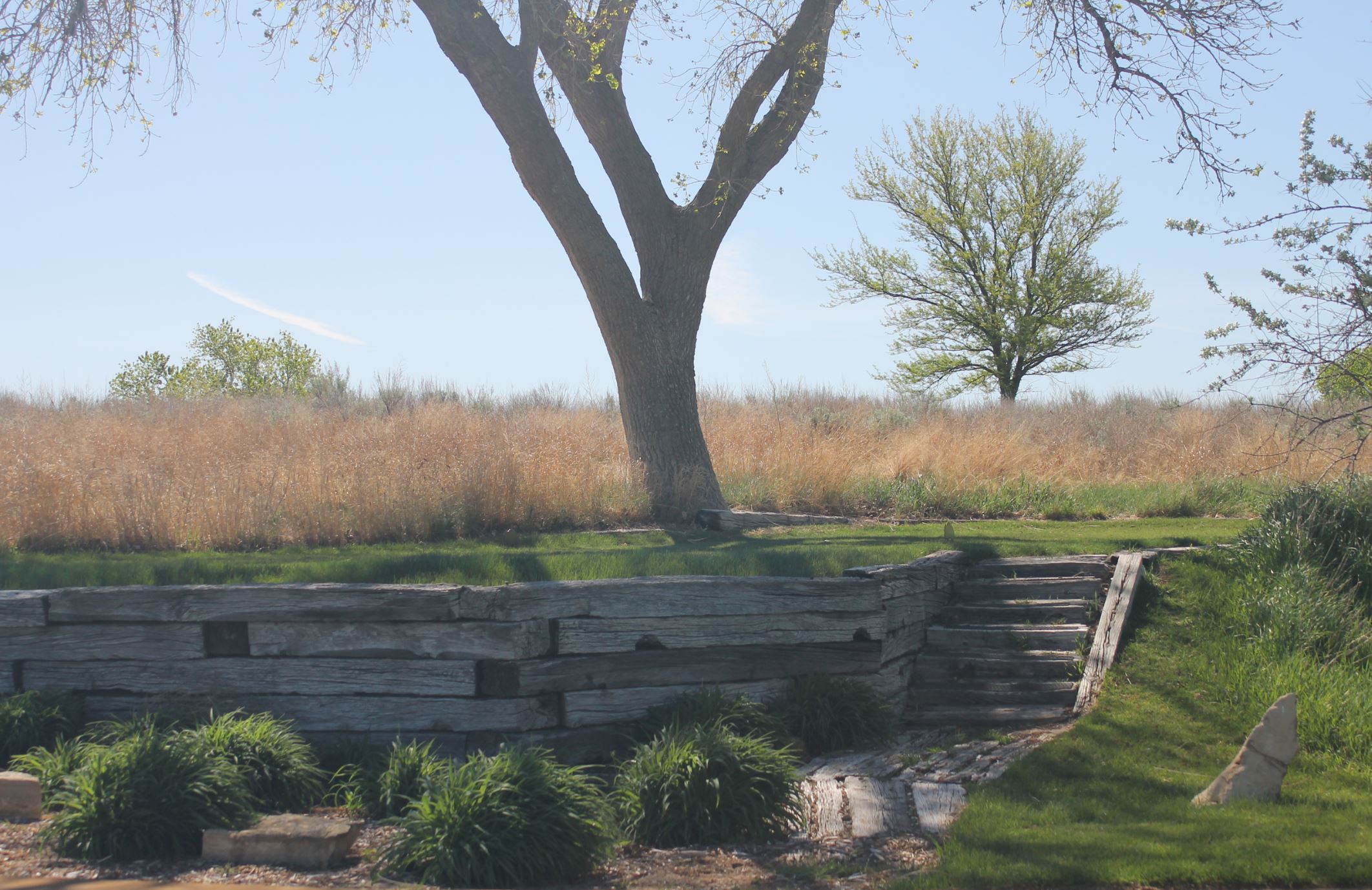 Probably the most benign part of the course in my opinion were the greens.  There was a little break everywhere, but no real benders to challenge your "shot making" ability.  Having said all that, it was probably my worst day putting on this trip, so maybe I underestimate them as well.  But the important part is they were well maintained and played fair.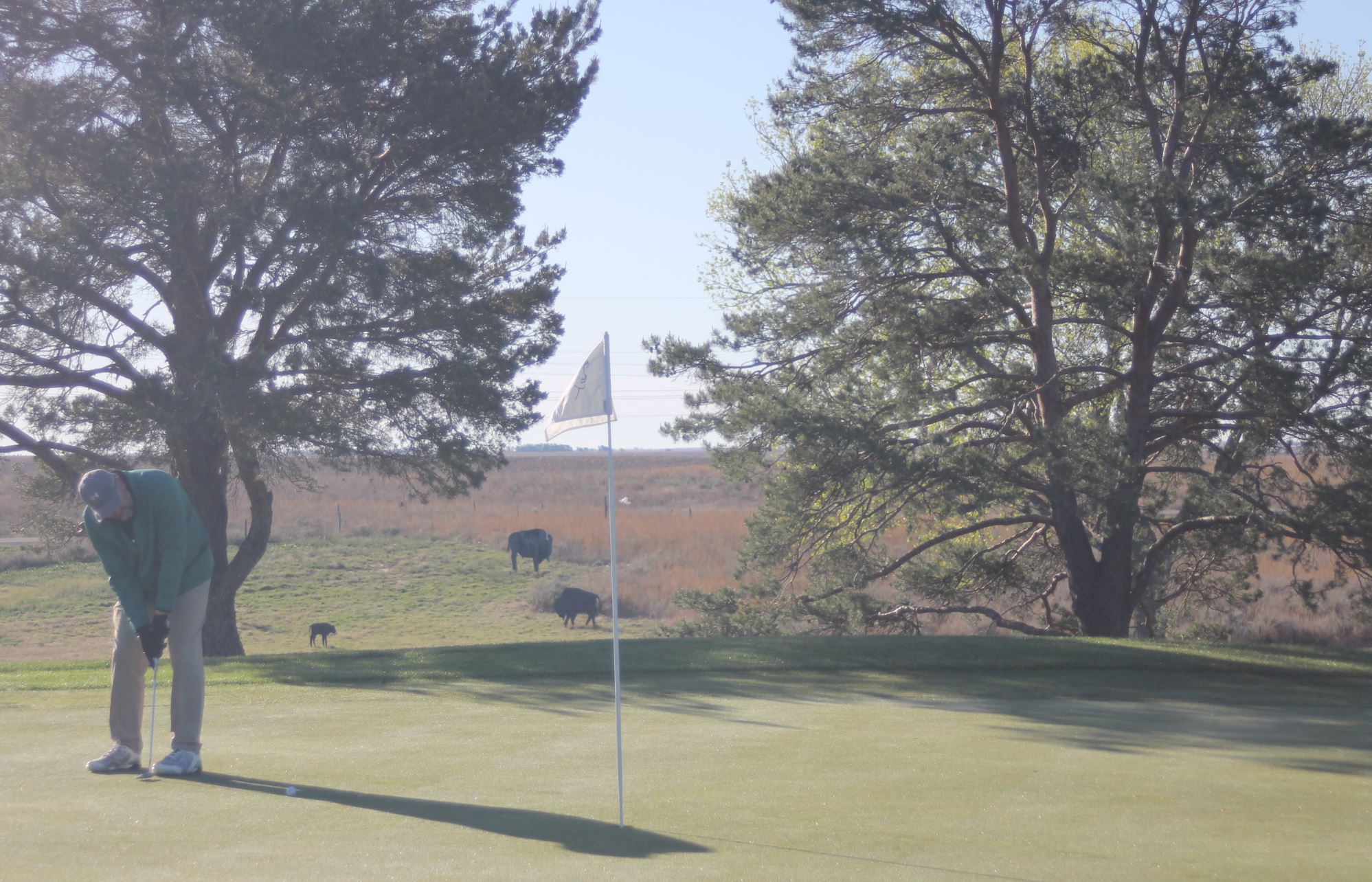 The hospitality from the grounds crew (and really everyone at Buffalo dunes) deserves mention as well.  They are clearly proud of their plains gem (and rightfully so) and eager to both share it and ensure people want to come back for more than just the golf.  The service and attention we received was fantastic.  I really can't recommend Buffalo Dunes enough, it's a little remote, but well worth the drive.